Your basket is currently empty.

Large stock

Delivery 1-2 business days

£6.67 (ex. VAT) shipping

Useful features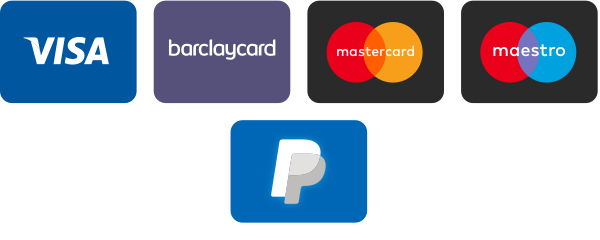 peter stuart whitehall
21-10-2021
10
Very Happy & would use again.

Great website where i found a replacement gas strut for my Shrink wrap machine in minutes. Placed my order with ease & item was delivered in 2 days. I would certainly recommend and would use again.