Your basket is currently empty.

Large stock

Delivery 1-2 business days

£6.67 (ex. VAT) shipping

Useful features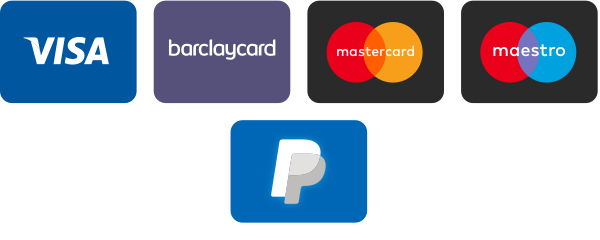 Very easy

I have a large heavy bar flap that I was wondering how to safely open and close, I stumbled across the Gasspring shop and was surprised to see the tool to put my job into and for it to make a recommendation I filled it in multiple times as I just didn?t believe the recommendation for layout and size of strut but when I Double and triple checked everything and it kept coming up with the same layout and strut I ordered??next surprise was the struts with correct brackets arrived three days later along with the diagram of my job fully dimensioned, it fitted exactly to the measurements given and worked perfectly first time without need to adjust. Can?t recommend enough and only wish I had more applications?very satisfied.